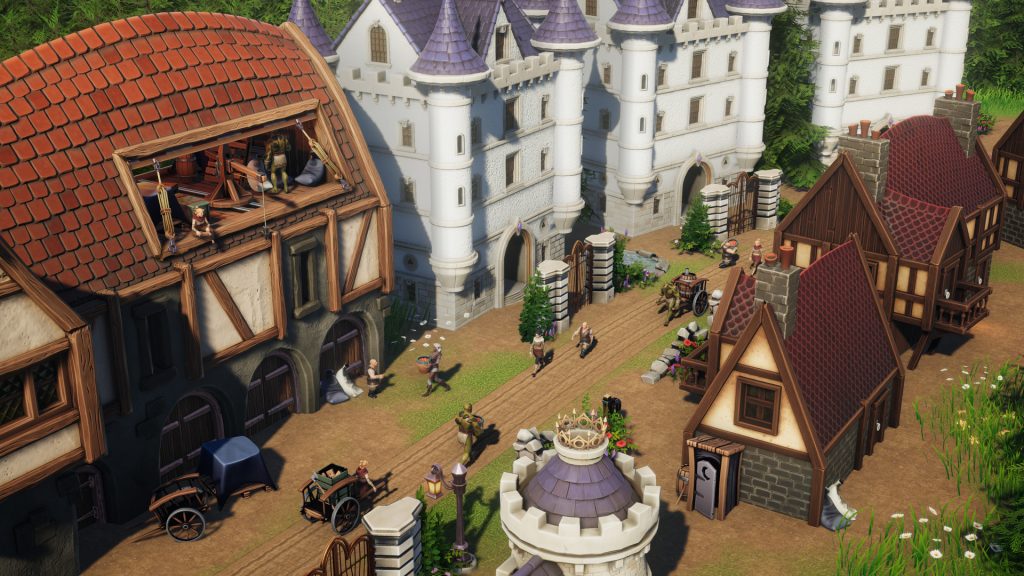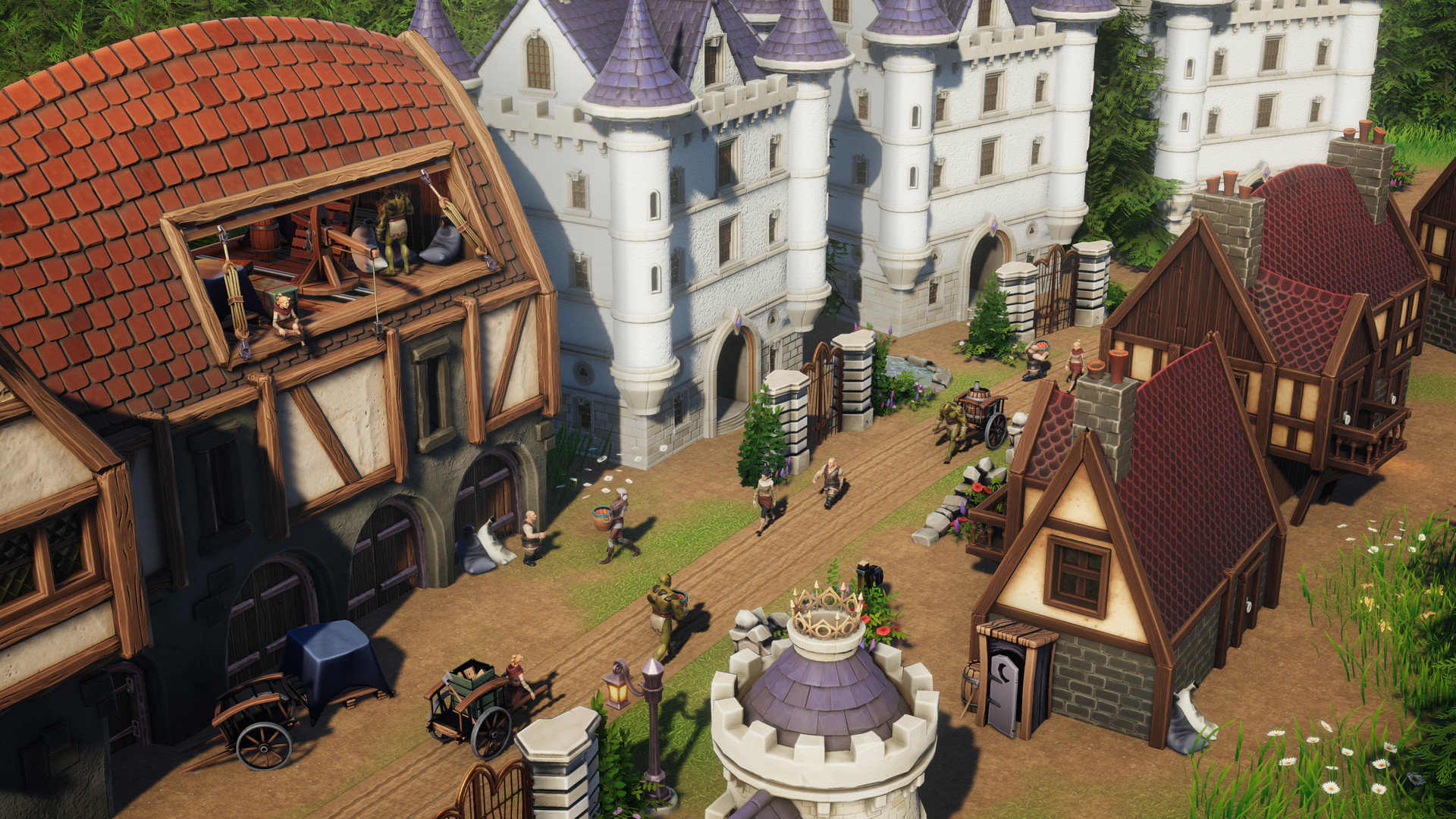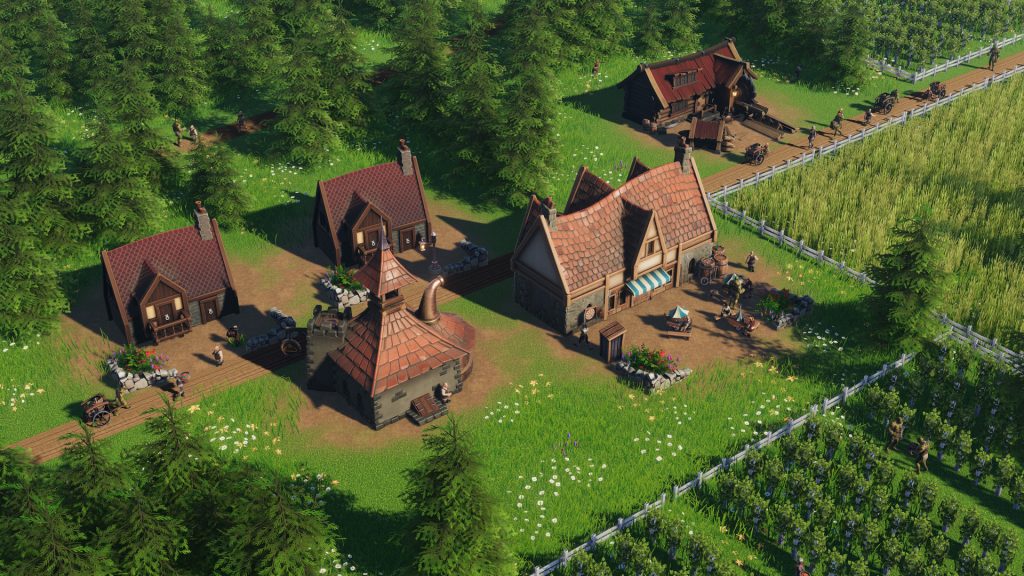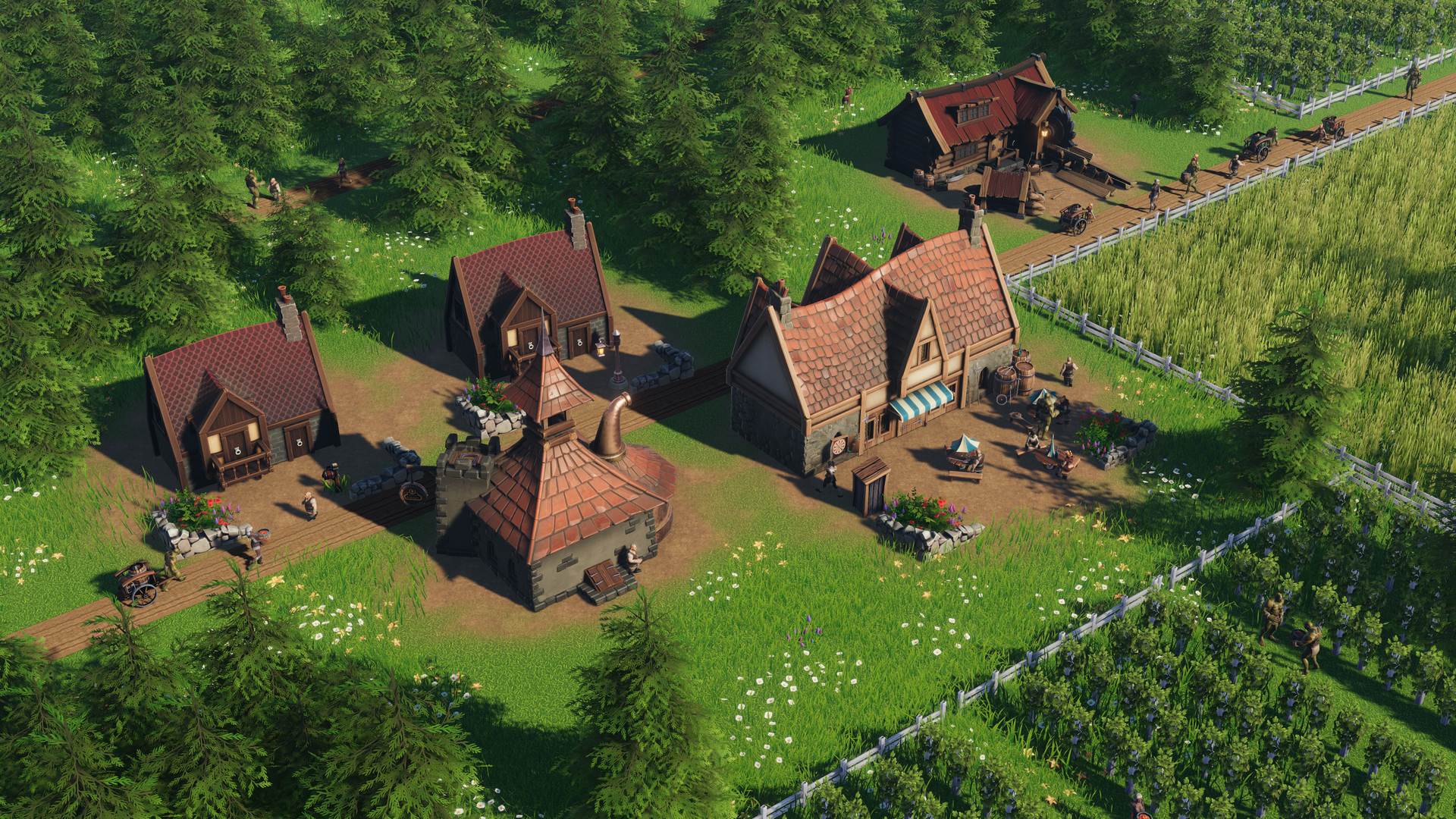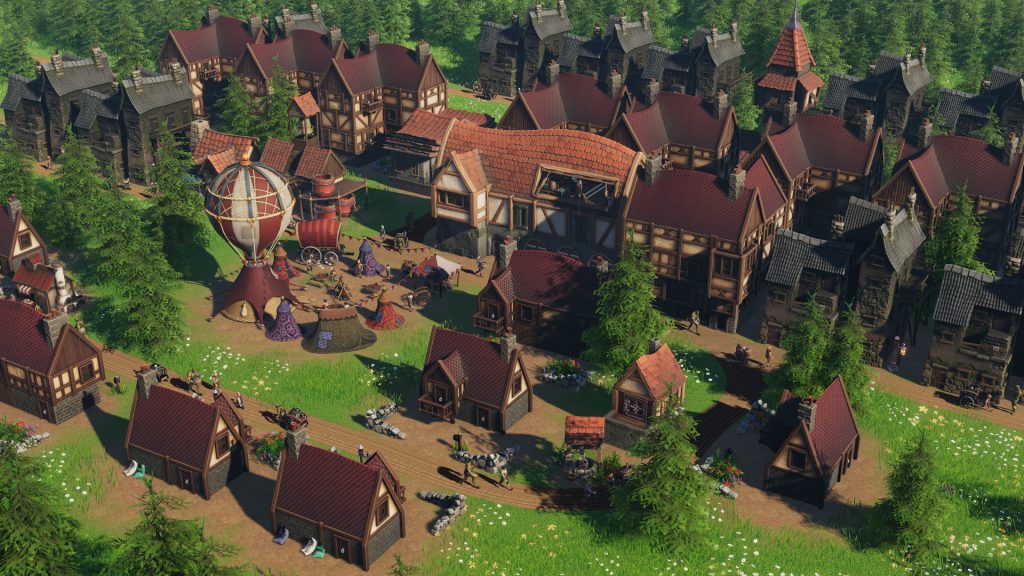 A unique blend of City Building, Social Management, Exploration and Adventure gameplay, Distant Kingdoms brings a rich fantasy world to life. Help the Humans, Dwarves, Elves and Orcs of Talam, begin anew in the fabled land of Ineron.
– Steam page overview
Distant Kingdoms is an ambitious socio-economic City Builder set in a medieval high-fantasy world with rich lore. A complex game where the player must satisfy the complex needs of their population, manage production chains and explore an unfamiliar and hostile new world.
Overview of Work
Design
Principal vision holder, ensuring the team was in sync with the overall goals of the project
Created the original high-level design of the game
Wrote and maintained extensive wiki design documentation, including art and audio asset lists
Shared responsibilities with the Narrative Designer to create a rich, vibrant new IP
Wrote numerous lines dialogue, events and challenges
Designed and implemented game levels
Scripting
Worked with the Lead Programmer to set out the requirements for the creation of a proprietary text-based scripting language
Created an in-house Syntax Highlighting + Snippet extension for use with Microsoft VS Code to work with the propietary scripting language
Implemented hundreds of lines of dialogue, events, modifiers and other elements of game logic using the proprietary scripting language
Platform: PC
Publisher: Kasedo Games
Release Date: April 29th 2021
Role: Design Director
Tools Used: Unity3D, World Creator 2, VSCode, Adobe Photoshop